News
Vacation Bible School - June 25-28, 2017
Our Vacation Bible School this year will be held June 25 through June 28, 2017. This will be Year 2 of a five year VBS series based on the life of Jesus. The series is entitled "Tell Me the Story of Jesus," and the theme for Year 2 is "His Ministry." There will be classes for all ages, including an adult class, so all are welcomed to come and study with us.
Click here for a VBS flyer that can be printed or emailed.
VBS Schedule
Date
Time
Lesson

June 25

10:00am

Jesus Is Baptized and Tempted

(worship service with preaching will follow at 11:00am)

June 25
5:00pm
Chooses His Disciples
June 26
7:00pm
The Samaritan Woman at the Well
June 27
7:00pm
The Sermon on the Mount
June 28
7:00pm
Jesus Teaches at the Temple and Gets Angry
---
Sermons Now Available On iTunes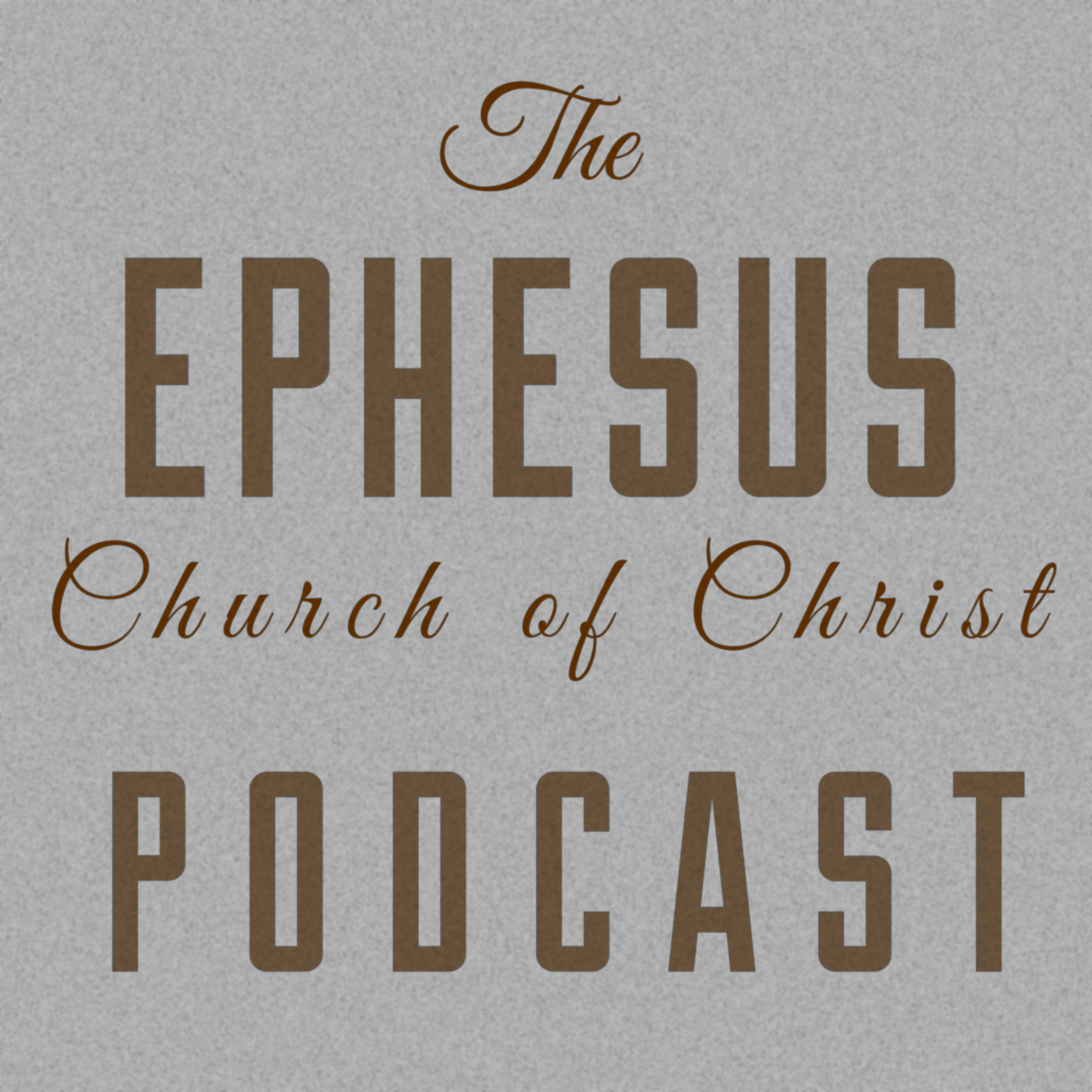 Sermons are now available as a podcast on iTunes.
Click on the iTunes link on the Sermons page to subscribe.
---
Ephesus Members: Please register for the new website!
Ephesus members, please register for your member account on this our new website. Please note that each individual needs to create his/her own account in order to take full advantage of all the new features. It is simple, and only takes a couple of minutes. Start by clicking "MEMBERS" then "Register" on the menu above. For detailed instructions, click here.
To our website visitors: Thank you for visiting our new website and please feel free to explore our library of sermons and daily devotionals or send a question or comment. Please understand that member accounts are only for current Ephesus members, and outside requests for accounts will be declined at this time.
---